Welcome to the Fluid & Imaging Biomarkers in Neuroscience Summit
We would like to thank those who participated in this critical meeting to discover how leading neuroscience biopharma harness the power of advancing biomarker research to innovate CSF, plasma, and imaging markers of neurodegeneration and neuroinflammation.
From population proteomics, neurofilament light chain and alpha synuclein PET tracers, the Fluid & Imaging Biomarkers in Neuroscience Summit provided a collaborative forum to evaluate clinical utility, specificity, and reliability of emerging biomarker technologies to transform your pipeline of AD, PD, ALS & MS therapeutics.
Attendees Joined Their Peers to: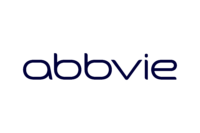 Overcome the translational bottleneck hindering the clinical progression of neurodegenerative and neuroinflammatory disease-modifying therapeutics with AbbVie and Biogen providing critical insights to enhance preclinical biomarker assessments of brain pathophysiology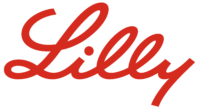 Analyze the capabilities of CSF and plasma biomarkers to reflect CNS-specific therapeutic effects, deep diving into neurofilament light chain, alpha-synuclein, and amyloid beta with Alector and Eli Lilly

Explore emerging neuroimaging innovations to clinically measure inflammatory signals and distinguish between synucleinopathies with Merck and AC Immune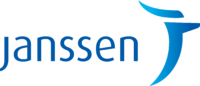 Uncover the applications of advanced omics analyses with Janssen to validate therapeutic targets for neurodegenerative and neuroinflammatory indications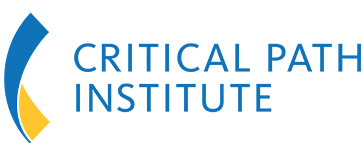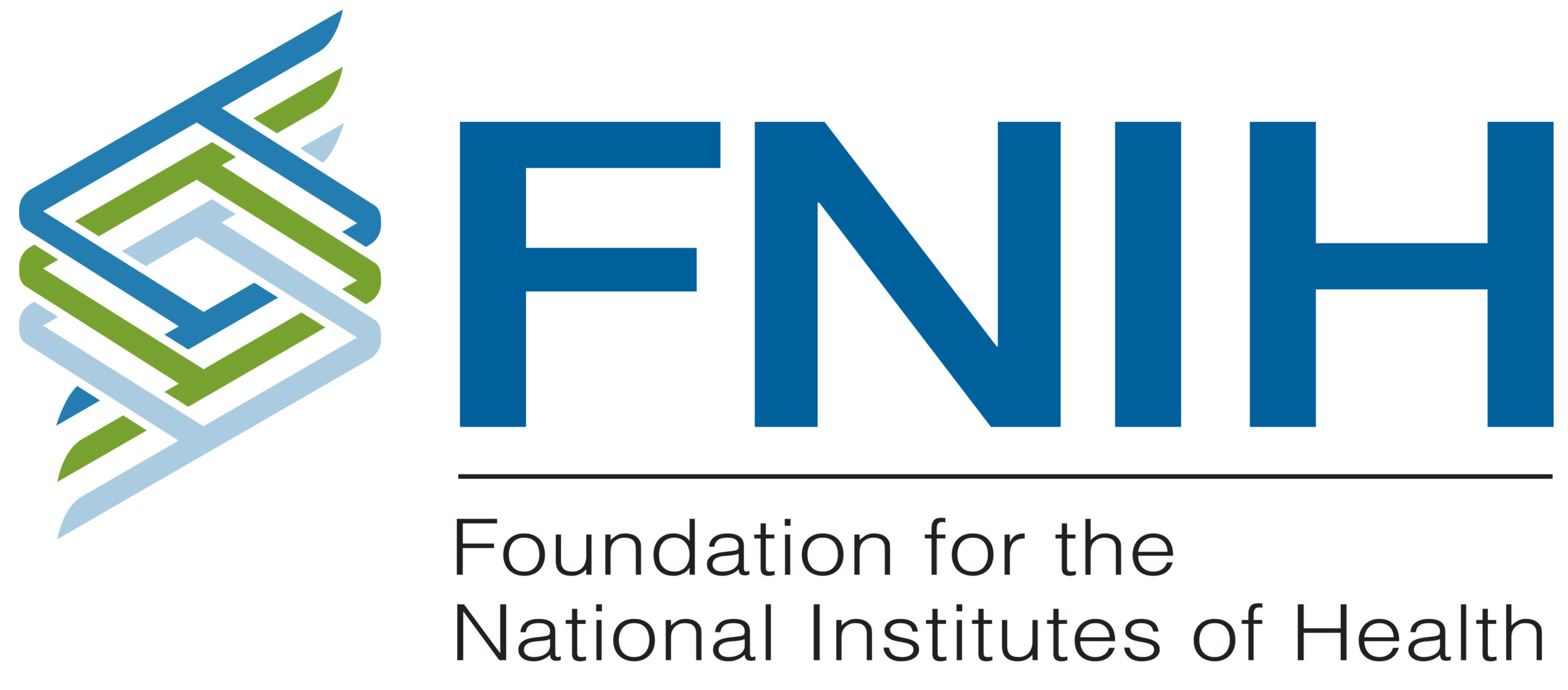 Critically assess CNS biomarker validation standards with FNIH, NINDS, and Critical Path Institute to enhance capabilities of novel neuroinflammatory and neurodegenerative biomarkers to support therapeutic approval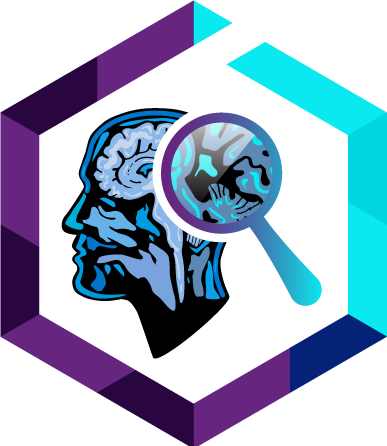 This highly focused forum hosted industry-based neuroscience drug developers, translational experts, and biomarker innovators.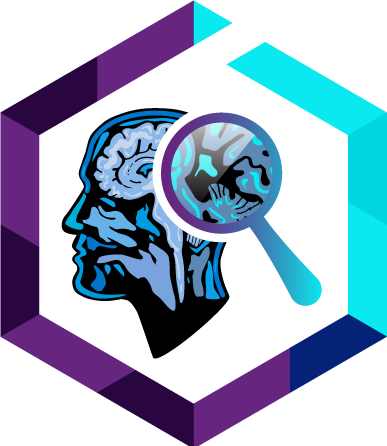 Joined by peers across discovery, translational and clinical development to accelerate approval of AD, PD, ALS & MS therapeutics with enhanced neurodegeneration and neuroinflammation biomarker measurements.
What Your Peers Had to Say:
"This is one of the most important and transformational topics in neuroscience research and drug development that must be addressed collectively through pre-competitive collaboration, discussion and initiatives"
Sudhir Sivakumaran, Executive Director, Critical Path for Alzheimer's Disease (CPAD), Critical Path Institute
"I'm excited to interact with biomarker experts in neurodegenerative diseases and learn about leading-edge research!"
Enchi Liu, Vice President, Translation Sciences, Tranquis Therapeutics
 "This topic is extremely relevant at this time when biomarkers are needed."
Elizabeth Somers,Director - Diagnostic Development, Translational Medicine & Diagnostics, Eisai