Partnership Opportunities
With huge investments being made to overcome the biomarker bottleneck hindering clinical success, neuroscience drug developers are actively seeking new collaborations to support the use of image, CSF, and plasma-based endpoints.
From more sophisticated PET tracers to advanced high-throughput screens of fluid biomarker candidates, this community is keen to hear your novel innovations to develop validated, non-invasive, sensitive biomarker measurements and determine efficacy sooner.
Don't miss your opportunity to join this audience of invigorated neuroscientists who are paving the way for new preclinical technologies and clinical advances. 
Early Clinical and Translational Neuroscience Experts Need Your Help With:
Validating fluid and image-based biomarkers of AD, PD, MS & ALS as reliable clinical endpoints
Ultra-sensitive assays to detect neuroinflammatory and neurodegenerative signals in biomarker samples
State-of-the-art imaging technologies for accurate, high-resolution measurements of brain pathophysiology
The Fluid & Imaging Biomarkers in Neuroscience Summit Will Allow Your Company To: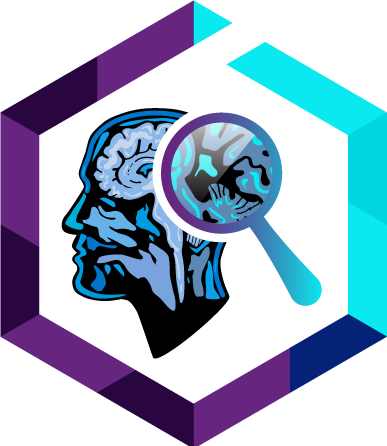 With opportunities to present and showcase your biomarker expertise, take advantage of an extensive audience of high seniority decision makers from leading neuroscience biopharma in one highly focused forum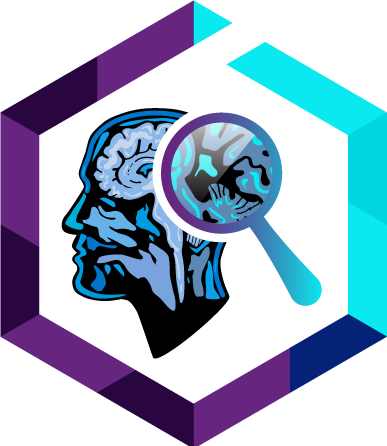 Establish yourself as the go-to commercial partner for CNS drug developers seeking novel diagnostic screens, therapeutic monitoring platforms and neuroimaging tools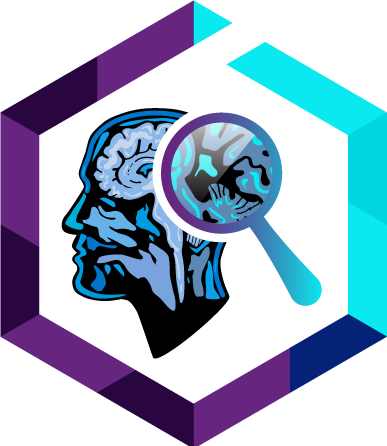 Engage in structured networking sessions and connect with a range of potential clients from neuroscience start-ups yet to establish long-term commercial partners