Registration for Digital Biomarkers & Clinical Measures in Neuro Summit is Now Closed
Thank you to our Speakers, Sponsors, and Delegates for joining us!
Register your interest to be the first to hear updates about the 2024 meeting
To learn more about events in the World CNS Series, visit: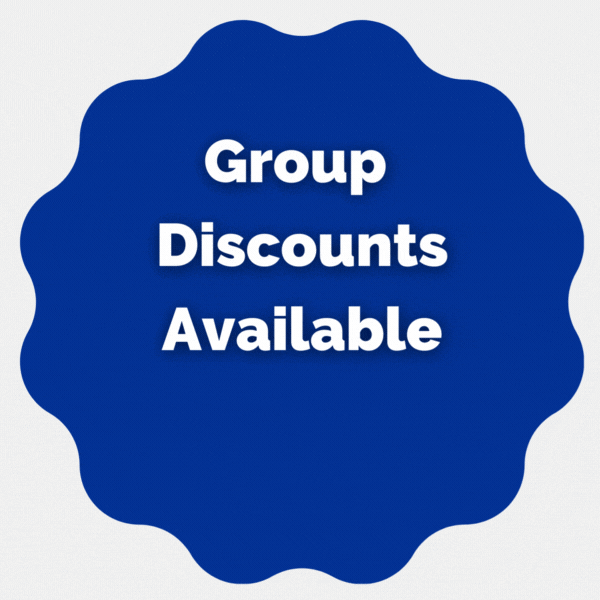 Book Group Tickets for Additional Savings!
• 10% Discount - 3+ Passes
• 15% Discount - 4+ Passes
• 20% Discount - 5+ Passes
To qualify for group discounts, all passes must be purchased at the same time. Group discounts will automatically be applied at checkout if registering online. A customer service representative will be in touch within one working day to confirm your registration.
Full T&Cs apply.